Manta Survey at Komodo National Park
Profile
Descent:
09:50
Depth: 35 m
Duration: 60 min
Temp:

27 ℃

Divers:

7

Boats:

1

Current:

Slight - able to hold position with little effort.

Notes:

-
Bumphead Other
Eagle Ray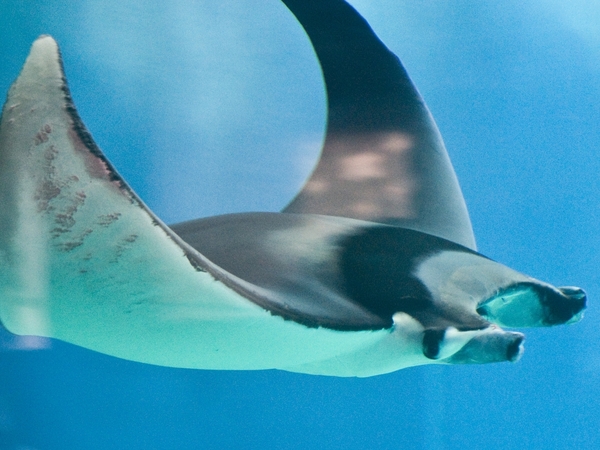 The eagle rays are a group of cartilaginous fishes in the family Myliobatidae, consisting mostly of large species living in the open ocean rather than on the sea bottom.
Napoleon Other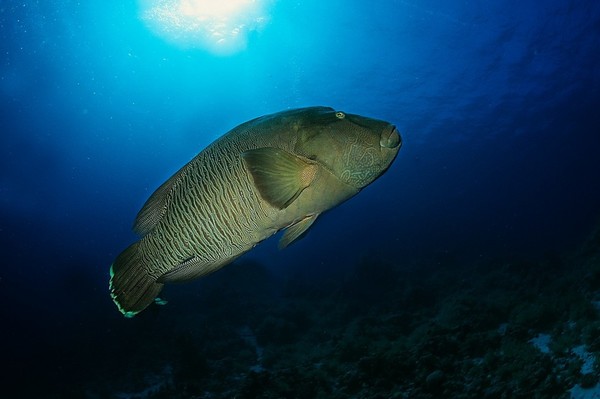 The humphead wrasse (Cheilinus undulatus) is a species of wrasse mainly found on coral reefs in the Indo-Pacific region. It is also known as the Māori wrasse, Napoleon wrasse, Napoleon fish, Napoleonfish, so mei 蘇眉 (Cantonese), mameng (Filipino), and merer in the Pohnpeian language of the Caroline Islands.